An online educational resource for patients and carers about feeding tubes and nutrition, co-developed with people living with motor neurone disease.
www.mytube.mymnd.org.uk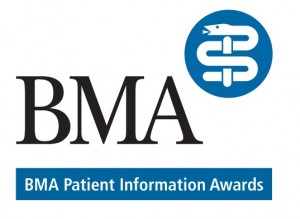 "I never had a chance to talk to an actual person living with a feeding tube. This is why I agreed to take part. If only they'd had these videos before I had my tube fitted, I would have realised the advantages."
Terry, person living with MND
MND is a devasating progressive neurological disease, with wide ranging effects upon the body. Nutrition is key, as MND often affects the ability to eat and swallow, leading to weight loss, choking and possibly chest infections.
People may be offered a feeding tube to assist with getting adequate nutrition, but this can be a very daunting choice to make. Sheffield Institute for Translational Neuroscience (SITraN) were determined to find out what factors may lead to people delaying or refusing to have a feeding tube, and led a nation-wide research project asking how this can affects people's lives.
myTube addresses the problem of how to make sure the results of this research are shared with the people who need it most - patients and carers? SITraN invited us to facilitate a series of co-design workshops with patients, carers and clinicians to discuss and prioritise the findings, and determine the structure and content of this new online resource. Through portaying their everyday lives on film, their experiences bring to life these research findings, reclaiming academic knowledge for everyday use.
Working closely with Ammba and Design by Glass (design and coding), we project managed and developed the video and written content, and oversaw the content review process in close liaison with co-funder the Motor Neurone Disease Association.
"I have just been diagnosed with MND and have been asked to start considering getting a feeding tube. This is fantastic information and very timely. I've already watched the first two videos and they're great. Thanks to all participants... you're already helping someone in Australia."
Patient, MND Support Group, Facebook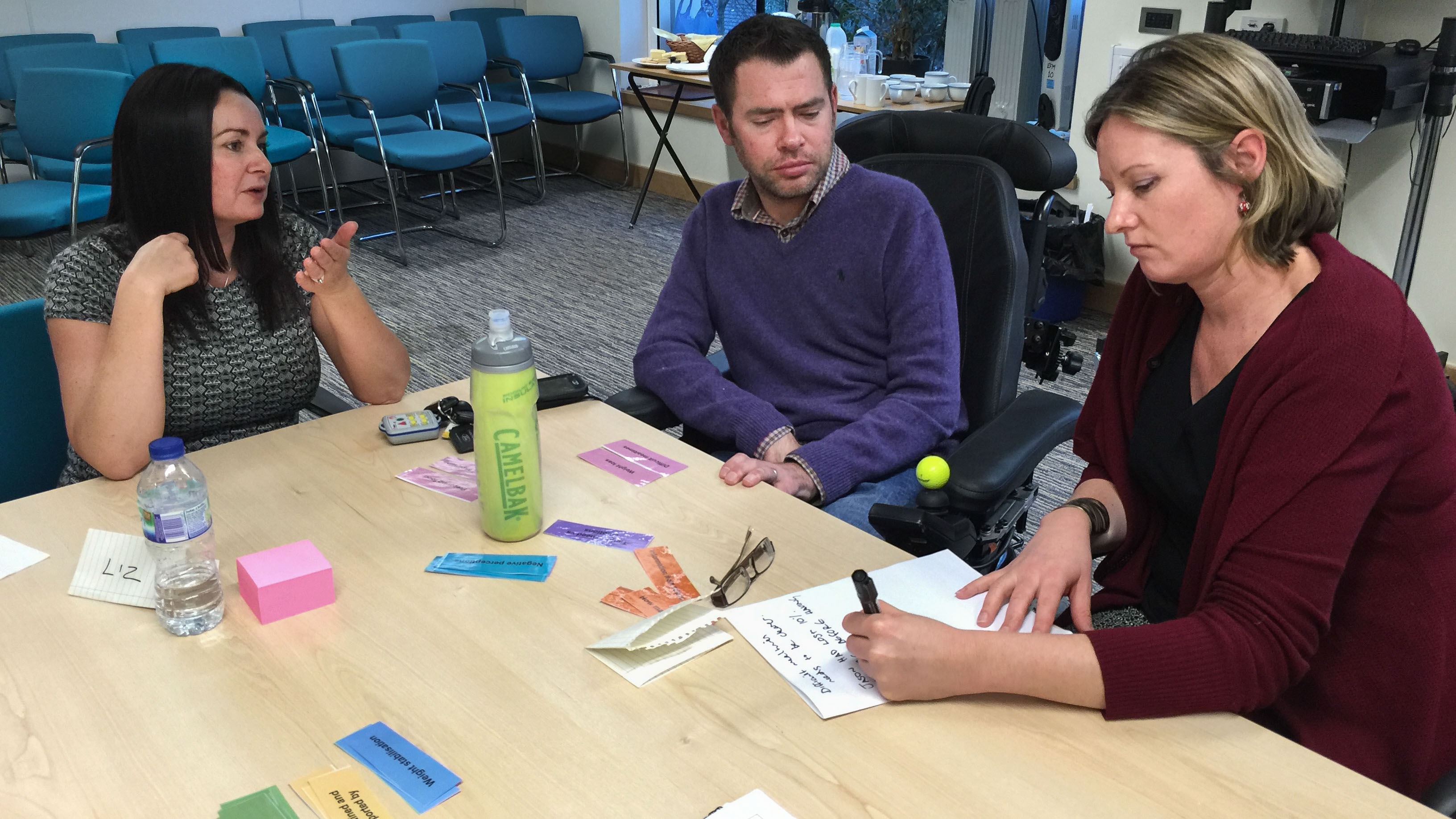 Project management: Optical Jukebox
Workshops: Optical Jukebox and Ammba
Digital concept: Ammba
Coding: Design by Glass
Films: Optical Jukebox
Copy: Optical Jukebox with clinician input