Optical Jukebox is how we combine our passions and experience in documentary film, photography, research and nursing
Optical Jukebox is our way of making change.
Real life inspires and captivates us. We capture it and share it, explore new approaches to collaboration and catalyse engagement. Evolving out of many years of a creative and curious friendship, Optical Jukebox is our way of making the changes we want to see in the world.
We are unique in our level of sector insight and skill set. A nurse and researcher using documentary as her approach for inquiry, who maintains her nursing registration based upon the impact of our health-focused projects. A filmmaker with 20 years industry experience across broadcast and high-end corporate, with a rich vein of educational documentary making across her career.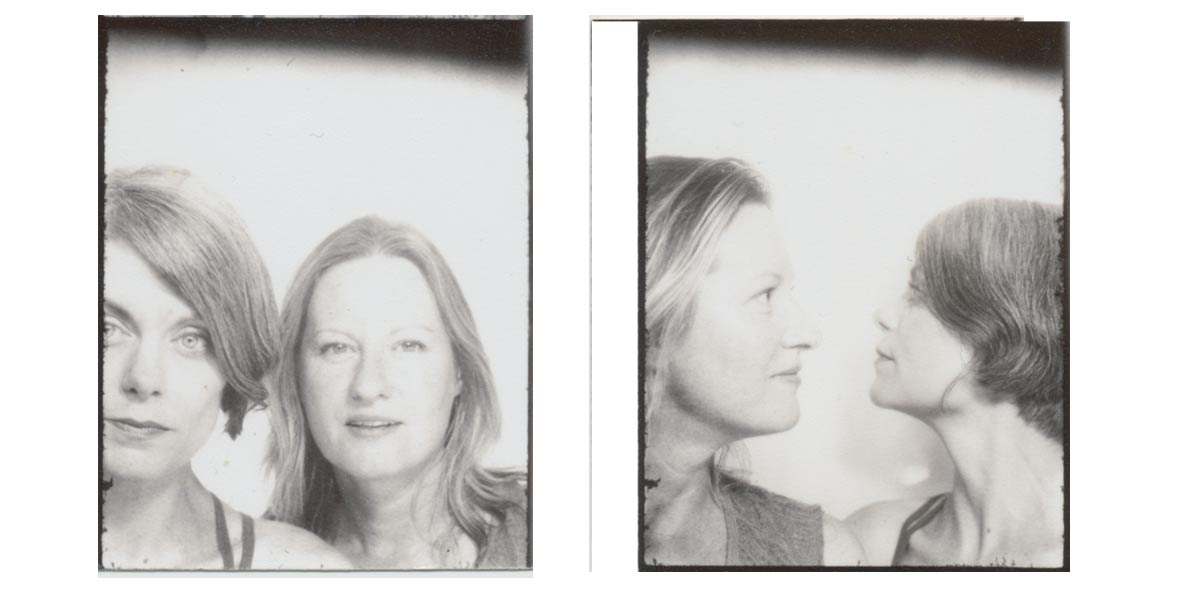 Cathy Soreny
A nurse applying creative methods
Producer | Editor | Photo | RGN
After studying fine art, I worked in film art direction briefly, until my curiosity about nursing got the better of me. Graduating as a Registered General Nurse, I worked in neurosciences and ophthalmology, whilst developing a passion for improving clinical practice through research.
I gained an MSc in Health and Social Care Research from ScHARR and worked in research implementation within the regional NIHR CLAHRC and as a Research Associate at ScHARR in telemedicine.
Curiosity kicked in again - what could my creative background bring to clinical practice and research? Conversations with Emma led to the germination of the seed of Optical Jukebox, and I soon realised my clinical academic career had to be based behind a camera.
I continue to hold my registered nurse status with the NMC based upon our patient education and practice development projects.
Emma Vickers
A filmmaker with passion for connection
Director | Camera | Lighting | Editor
My fine art and visual culture degree led me to evolve a creative vision and philosophical approach to life that has been a thread through my career. I knew early I wanted to be a camera woman and worked my way up in several production companies, gathering extensive technical and creative skills.
I worked extensively on observational educational films for Channel 4 and Teachers TV and many prime time broadcast series. I still maintain a roster of freelance camera work today - for clients such as Google, BBC, Universal. Filming Pete Townsend recording Quadrophenia with a full orchestra was a surreal but fun moment!
I knew however that I really wanted to work directly with people and communities, to enable them to tell their stories through documentary film, and to re-engage with the creative processes I'd learned from fine art. Fortunately, Cathy and I timed our epiphanies perfectly, and Optical Jukebox was born.